For fishermen, by a fisherman.
In search of the most unique and quality rod available, our owner, Hector, taught himself how to build his own custom fishing rod. Being an angler himself, he was able to understand what works and doesn't work in designing and executing custom builds. 
As he built more rods and grew his thread collection, he saw the potential for his business. He wanted to create a space where fellow anglers could order custom patterns and builds, and where fellow rod builders could purchase supplies and discover new ways to build and customize. 
Nothing makes him happier than getting pictures of his customers catching fish on their one-of-a-kind fishing rods.
Why Us
Quick Fulfillment

We ship your products within 24 hours of receiving orders.

Wide Stock

We have a large in-stock selection, including every color of Madeira polyneon 40 weight thread.

Made to Order

We create quality custom rods and patterns to your specifications.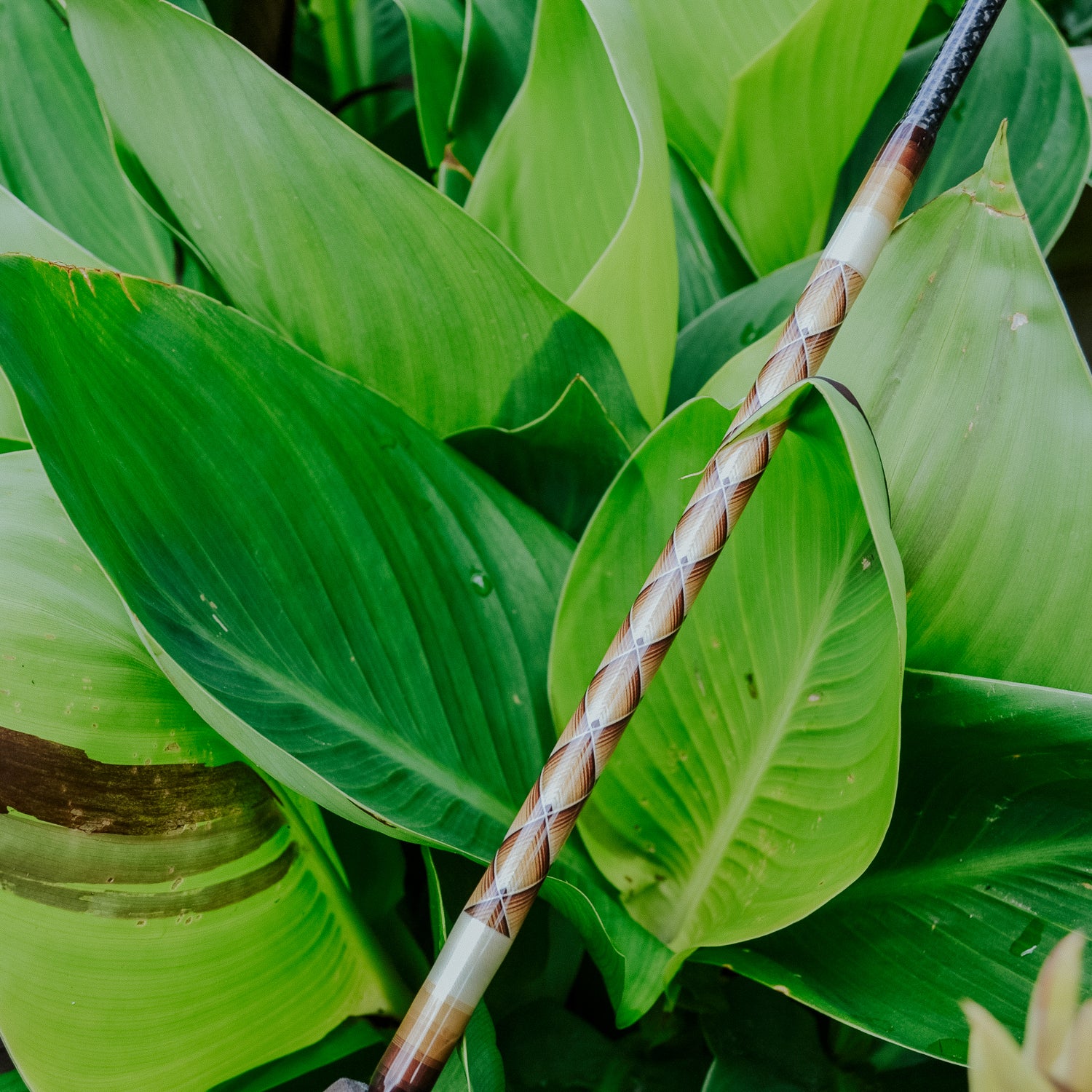 What we're all about
Here at HM Custom Threads, we've built our business on supplying rod builders with useful supplies and quality threads, including Madeira, Fuji and Fishhawk.
We have also built a large library of color-curated packs, such as shade packs, theme packs, sports packs, transition packs, reel matches, and other color coordinated thread packs, as well as subscriptions that help grow their thread collection and build their knowledge base. Thread Trunk has been a part of our business for 5 years now, and is the only subscription pack available with 5 spools of coordinating threads and a custom created decorative wrap pattern.
We're always looking for ways to aid rod builders in their craft.
Frequently Asked Questions
How long does it take to receive a custom rod?
How long does it take to receive a custom pattern?
Do you offer one-on-one support for decorative wraps?
Do you ship internationally?
What thread brands do you carry?

Madeira, Fuji NOCP, FishHawk Metallic
When does my subscription ship?
How do I cancel my subscription?

You may cancel your membership at any time by logging in to your account, selecting Subscriptions, then clicking cancel next to the item.